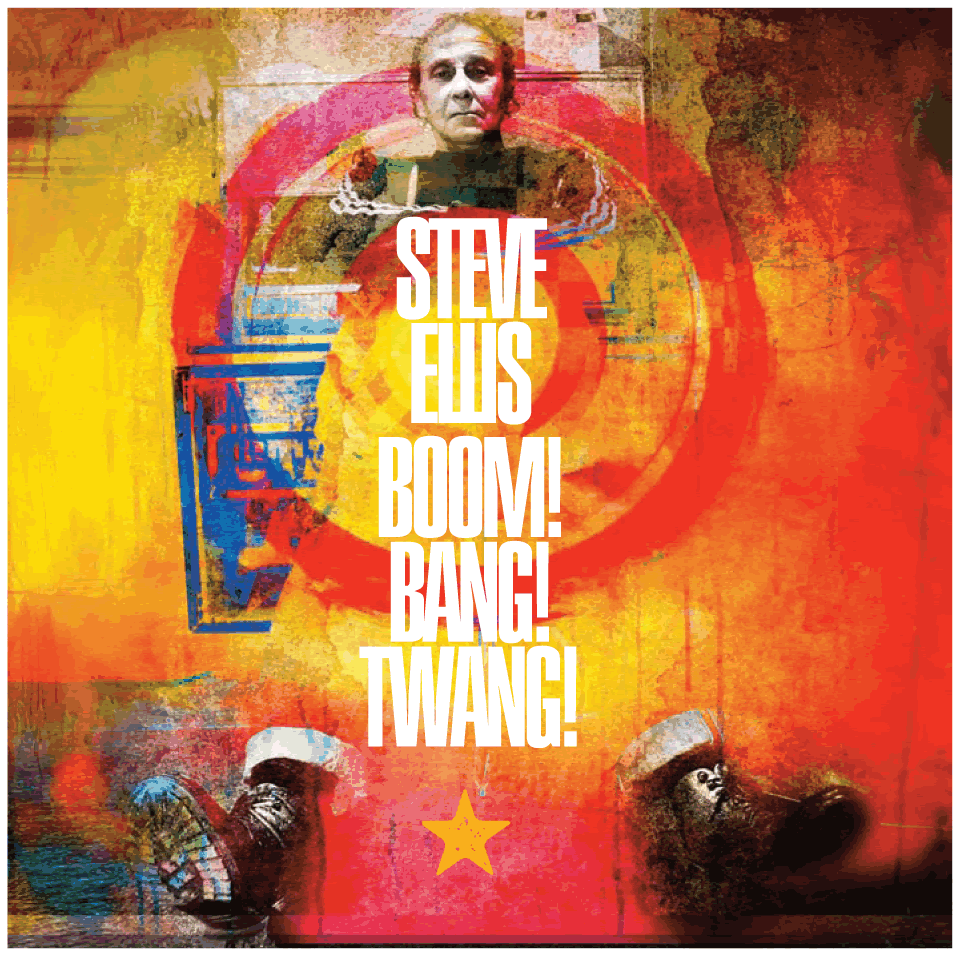 Steve Ellis, former lead singer of The Love Affair will release a new album and CD called "Boom! Bang! Twang!
The album has been produced by Paul Weller (of The Jam/The Style Council) and will be released on April 20, 2018.

Track 10 of the CD is the song "Glory Bound" written by Mike d'Abo, who is also playing keyboard on this track.
Look for further information about this album on the "songs by other artists" part of this website.

The new concert agenda is online!
Please check the "Concert" page for al details and information.

November 13, 2017 was the day that Roger Daltrey of the Who had organised a charity show,
to raise money for the Teenage Cancer Trust and the Teen Cancer America.

Roger Daltrey gatherd some of world's biggest rock stars to mark the launch of "The Adoration Trilogy"
exhibition and the they came together at the Victoria & Albert Museum.

Some of the artists that came together in London were among others: Ray Davies (The Kinks), Alice Cooper,
Tom Jones, Peter Frampton (The Herd/Humble Pie), Donovan, Carl Palmer (from Emerson, Lake and Palmer), Paul Weller (The Jam/The Style Council)

Donavan played a few songs with John Paul Jones on mandolin and Brian Jones's grandson in the line up.

See below a couple of pictures from the exhibiton.